Duntery is a professional online store of custom-made dresses. We have a decade of experience in making and selling branded dresses, mainly focusing on bridesmaid dresses, also offering wedding dresses, prom dresses, and related accessories, which are suitable for all weddings and party occasions. Currently, Duntery mainly targets the United States, Canada, Europe, Australia, and other consumer markets. We are devoted to providing customers with affordable, high-quality custom dresses. At Duntery, we believe that all women are elegant and beautiful, confident and calm, even bridesmaids can show their charms as well. Whether you are looking for elegant bridesmaid dresses, stylish modern wedding dresses, or romantic prom dresses, at Duntery, you are sure to find the perfect one.
Our Mission
We know that for most people, preparing for a wedding is extremely expensive and time-consuming. Choosing a dress is even more complicated and exhausted. We have all experienced this, so we understand how important it is to choose a good dress! Duntery was established to change this situation. All dresses are made of high-quality materials and details, and the size adjustment is simplified. Our goal is to provide every bridesmaid and bride with fashionable, elegant, high-quality, and inexpensive dresses. Different from other shops in this industry, our dresses are affordable and will not exceed your budget. The price is all below US$100. Only $98, you can bring back a perfect dress.
We pursue customers first and products first. We have a professional production team to follow up and inspect each process, including selecting materials and colors, checking the quality of finished dresses. We have been working hard to ensure that we provide the best and most comprehensive service. We strive to make our customers satisfied with all details. We hope that our dresses will be your dream dresses. DUNTERY dresses can't wait to help you celebrate your wedding!
Meet Duntery
Unique Design Style
Each year, we develop new styles of bridesmaid dresses and wedding dresses. Every dress has its unique design, which is timeless and flattering for everybody.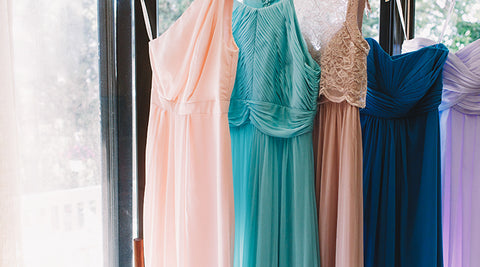 Diverse Color
Currently, our bridesmaid dresses are available in 60+ colors. We will also develop new colors according to customer requirements and market trends.
Custom Sizing
We offer custom sizing options on each product page. We also provide free customization. All you need to do is giving us your bust/waist/hip measurements so that we can make it to your size.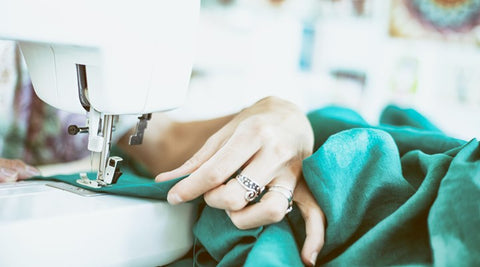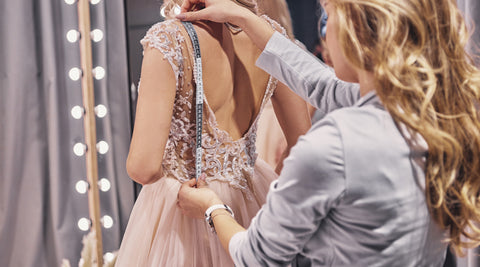 High-quality And Affordable
The materials used in our garments are carefully selected by our product team, and all dresses are hand-stitched to ensure that all dresses are perfectly fit. Prices are all under $100.
Customer Service
Please feel free to contact us if you have any questions. We have a professional customer service team to answer your questions within 24 hours. Our customer service team can communicate with you in the following languages: English, French, German, and Italian.
Delivery Service
We provide different fastest international shipping methods, mainly including DHL, UPS, FedEx, and TNT.